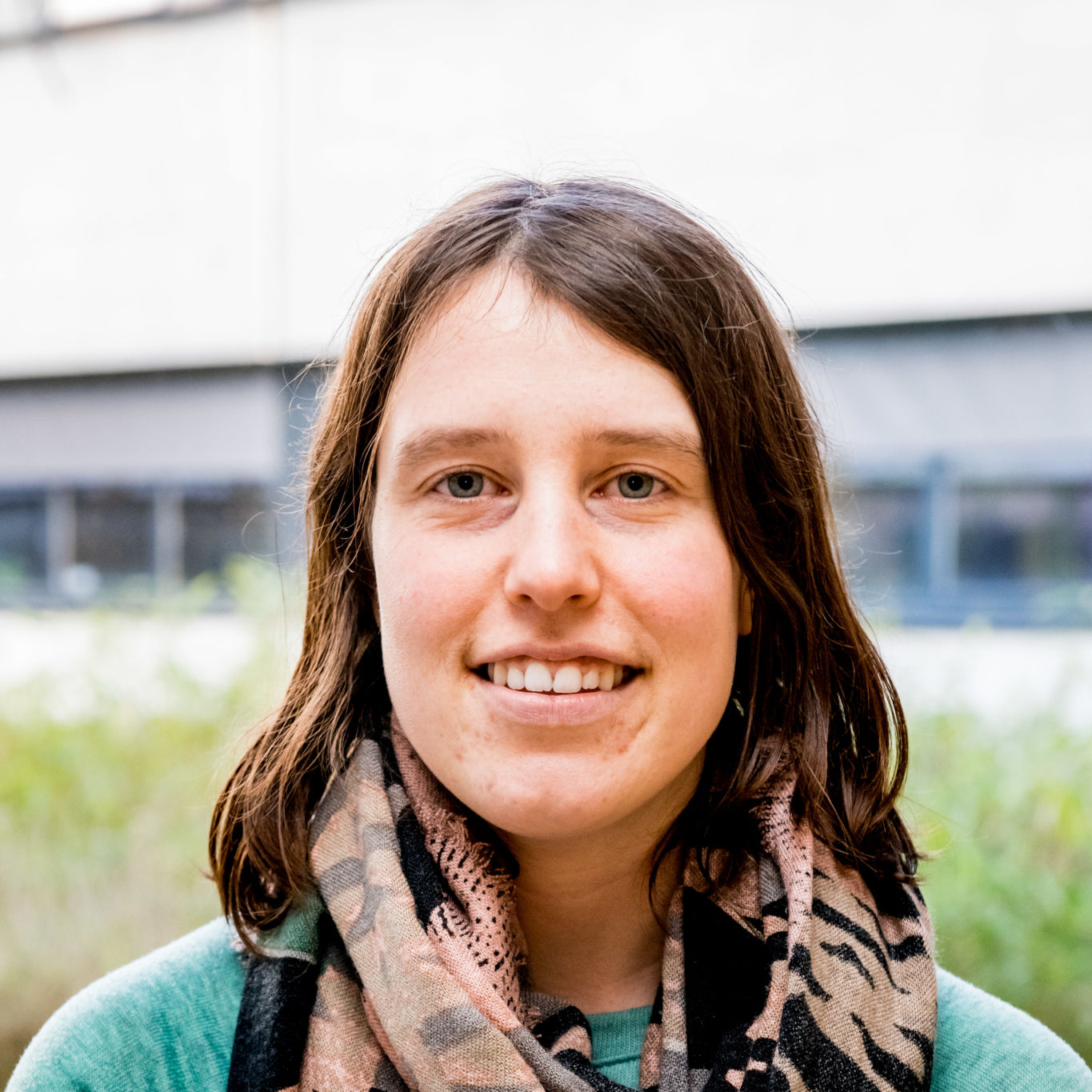 Annelies Wouters
Former PhD student
Current occupation: R&D scientist contracted to Johnson & Johnson.
Master of Science: Biochemistry and Biotechnology
PhD in Sciences: Biology
Defended PhD in 2019
Joined the group in October 2014
Research project: Stem cell defence mechanisms against carcinogenic stress in a regenerative model
Stem cells are pivotal throughout development and the adult life, being able to self-renew and give rise to all types of differentiated cells. With great power comes great responsibility and as such, stem cells must harbor specific mechanisms to ensure genetic stability. I am currently focussing on how pluripotent stem cells can respond so adequately to carcinogenic stress in the planarian Schmidtea mediterranea, a flatworm with a large pool of pluripotent stem cells and a concomitantly low tumor incidence. I am interested in both stem cell intrinsic factors and triggers originating from the niche, which together give the animal a remarkable resilience.
My favorite quote: "The world is full of magical things, waiting for our wits to grow sharper." -Eden Phillpotts
E-mail | UHasselt profile | ResearchGate | ORCID | LinkedIn